Opportunity
Identifying the opportunity to acquire and rehabilitate a large number of vacant homes and lots adjacent to the historic Indian Village and West Village neighborhoods on Detroit's East Side, a partnership was forged between Astral Weeks and Village Property Management, with the goal of revitalizing a neighborhood hit hard by decades of disinvestment.
Focused primarily on the area North of Kercheval between East Grand Boulevard and Indian Village, the partners seek to raise the fortunes of the entire community through quality renovations of affordable and market rentals and for sale homes, meeting demand for "missing middle" move-in ready housing that is lacking in the city.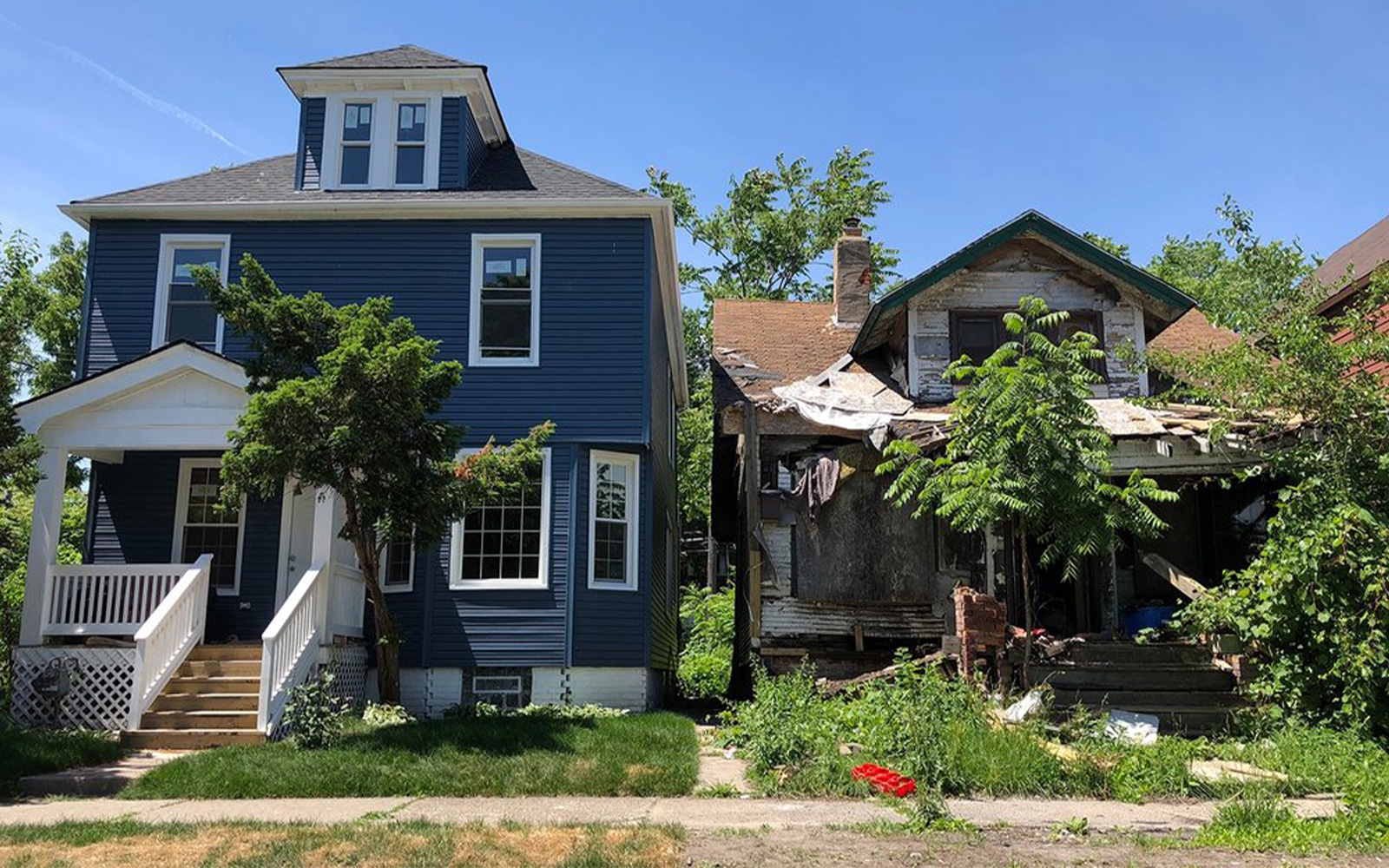 Investment
Since the 2015, Detroit Village Initiative has successfully completed the renovation of 13 single family and duplex homes, and is currently in planning for over 40 additional structures. Initially self-financed, the partners have worked with a CDFI to finance the rehabs of several of the properties in order to increase the overall impact of the project.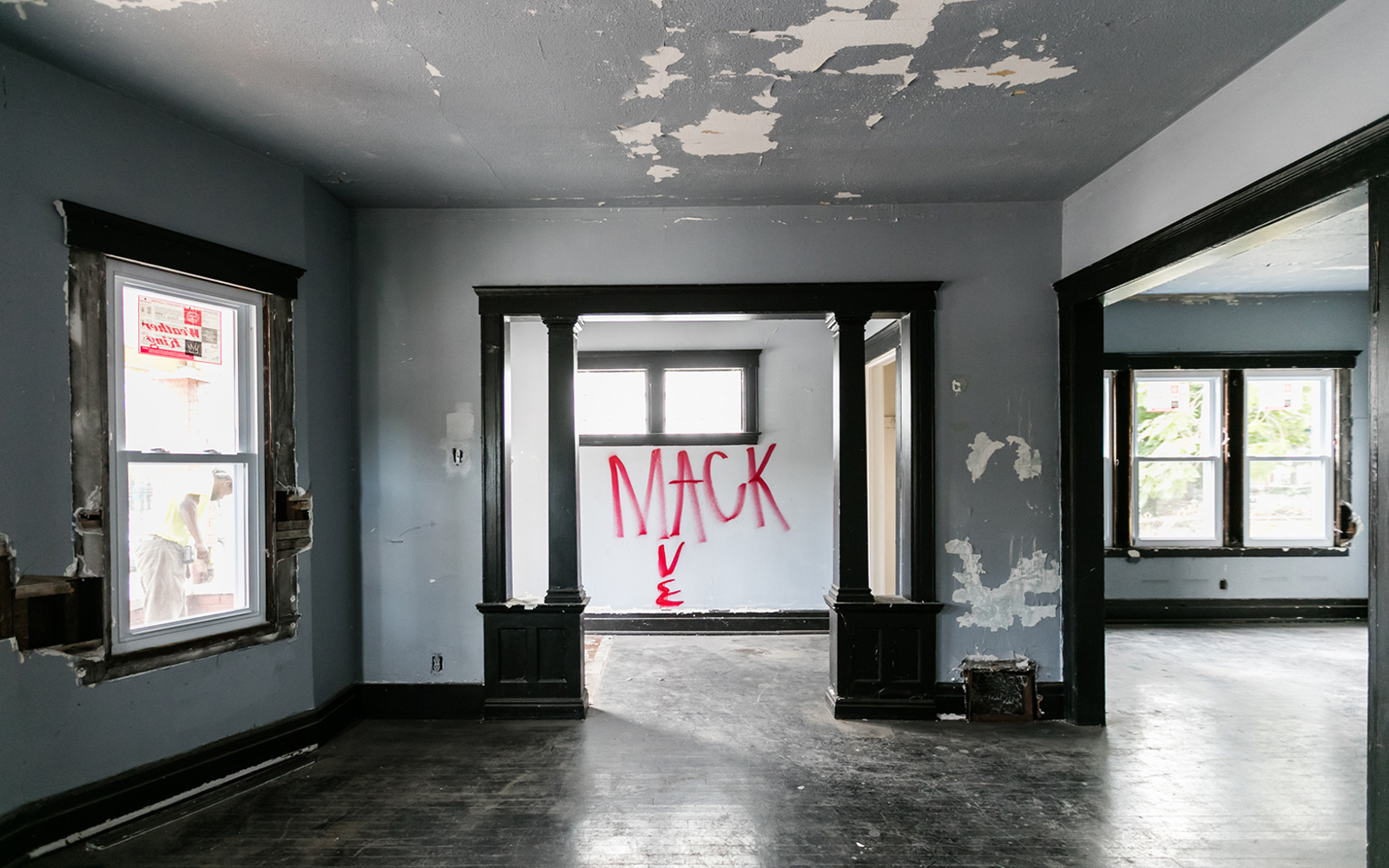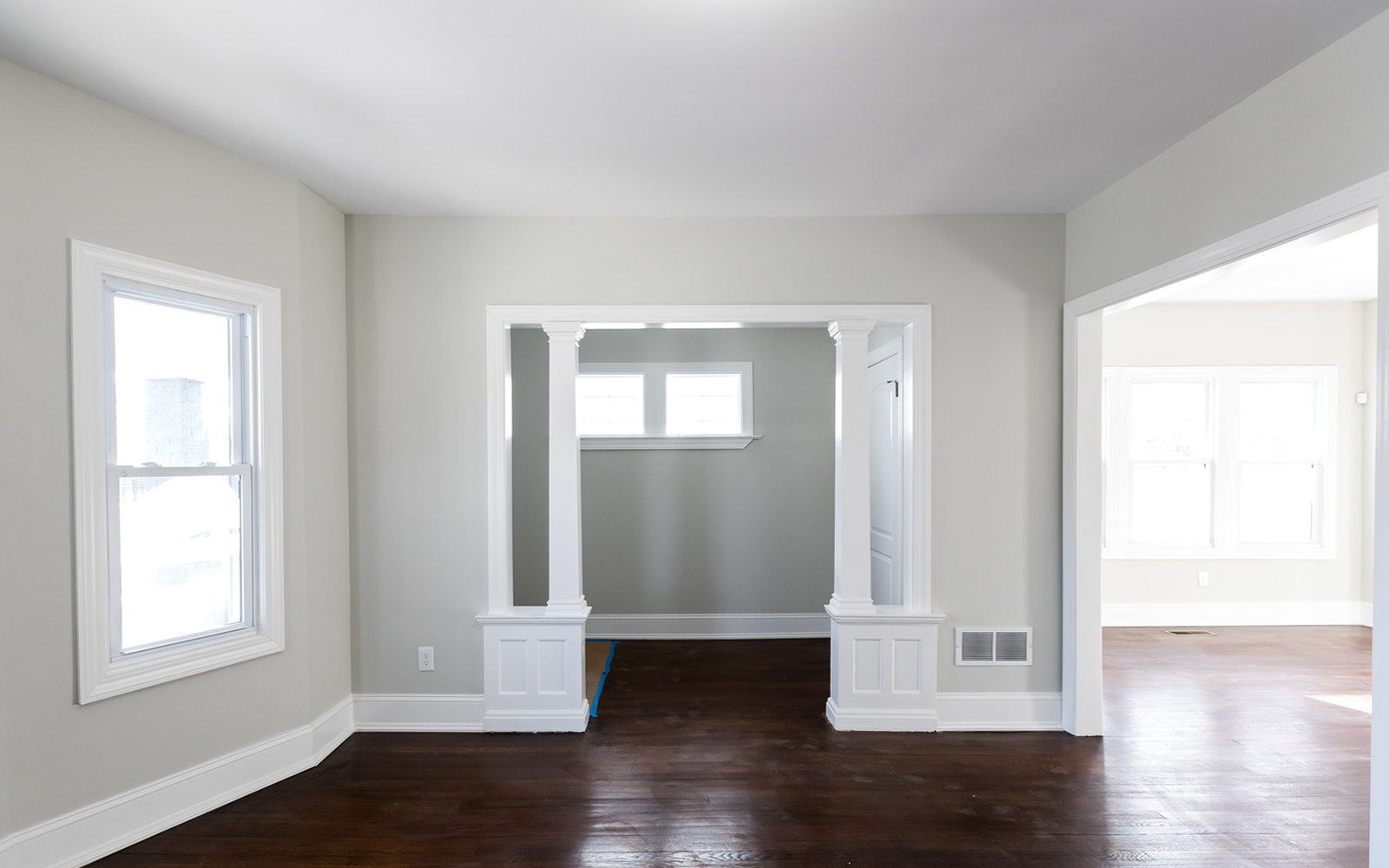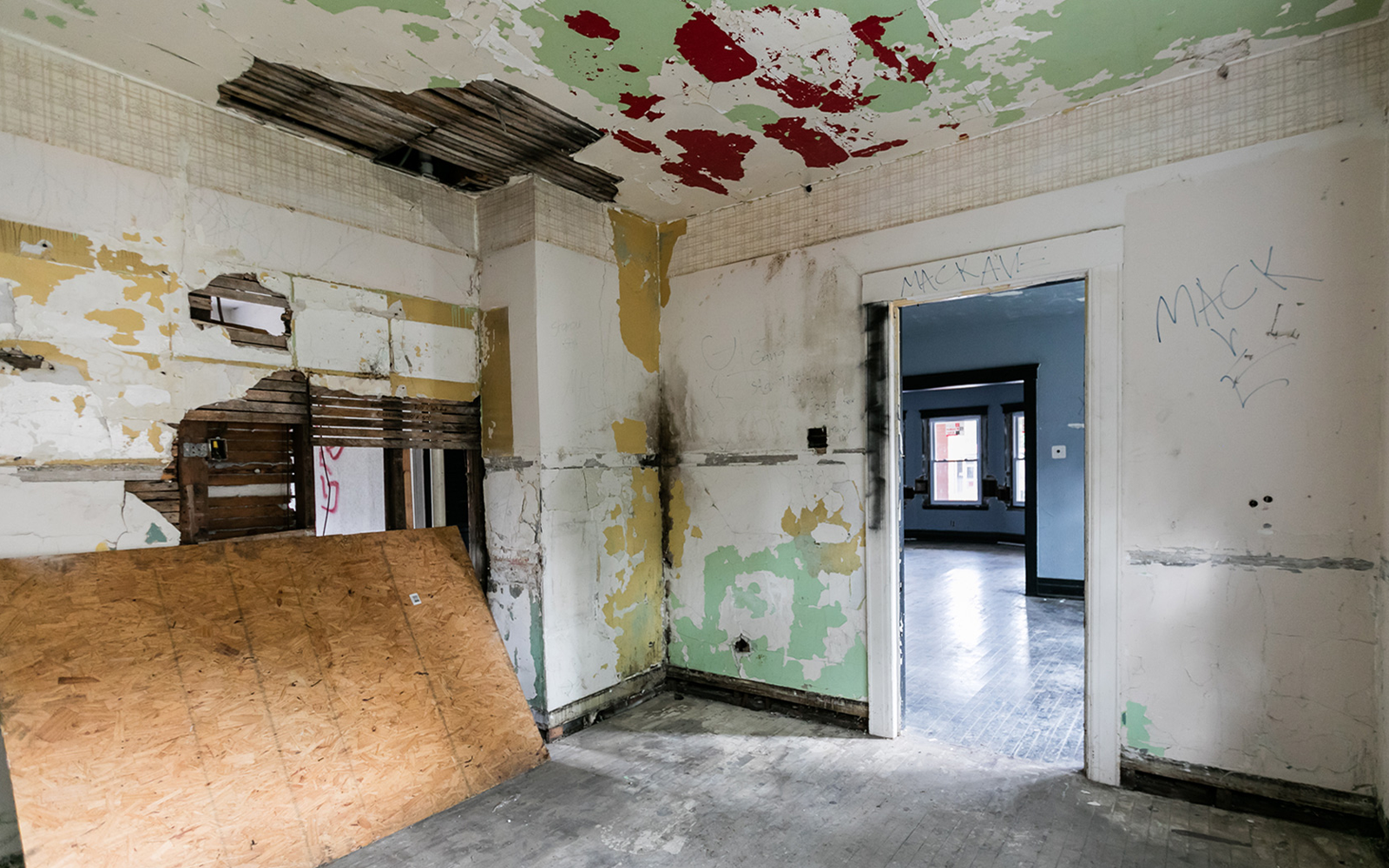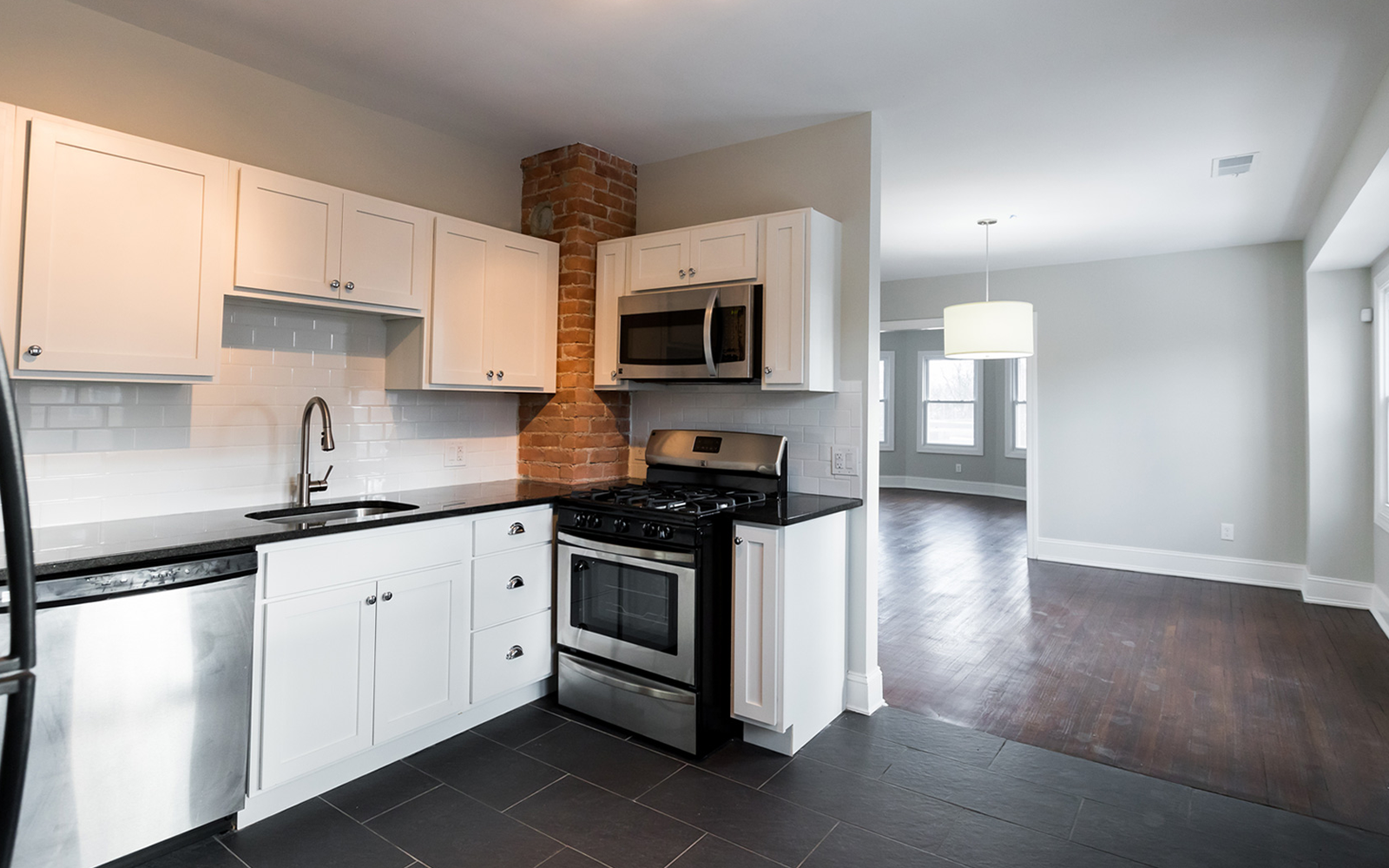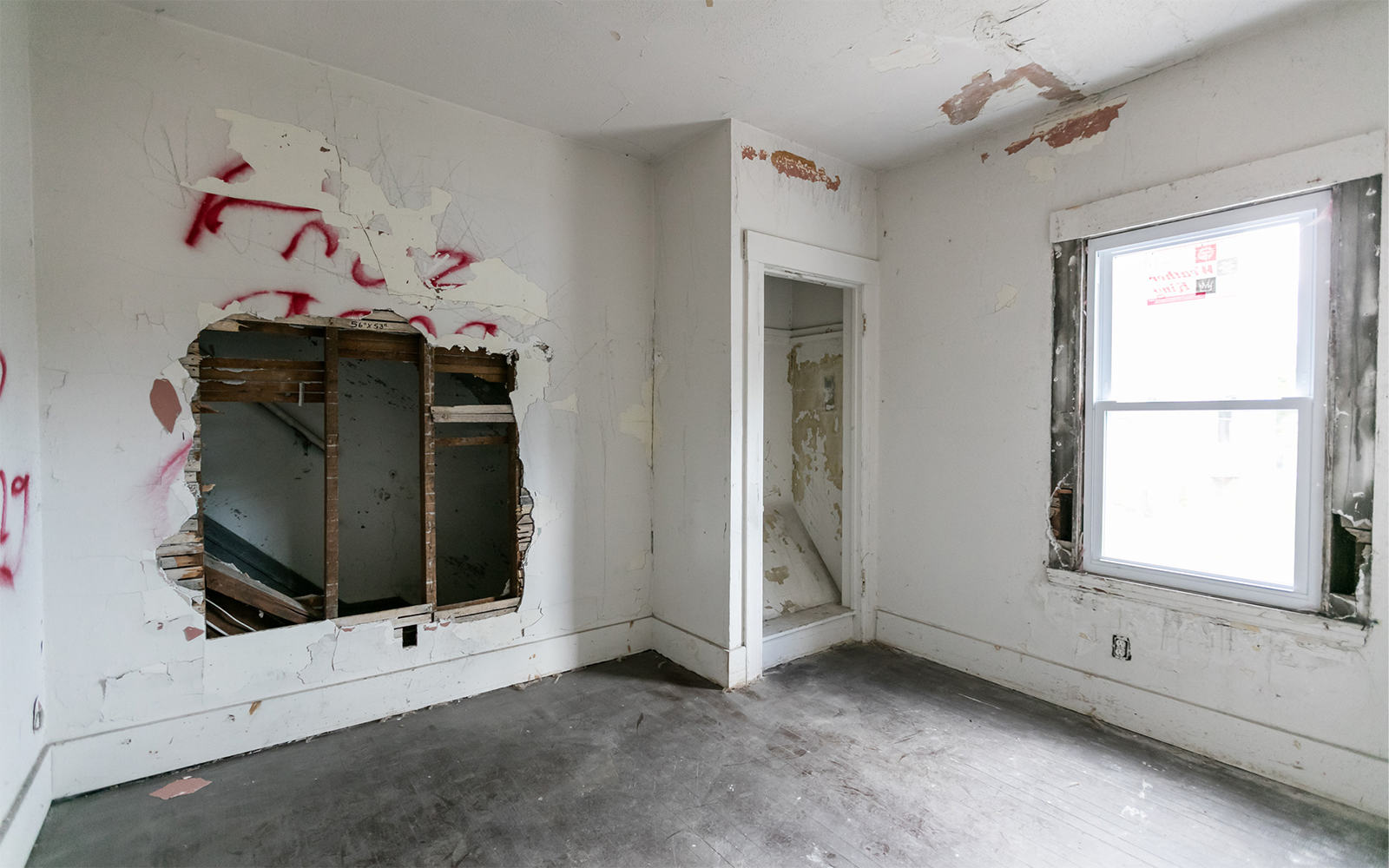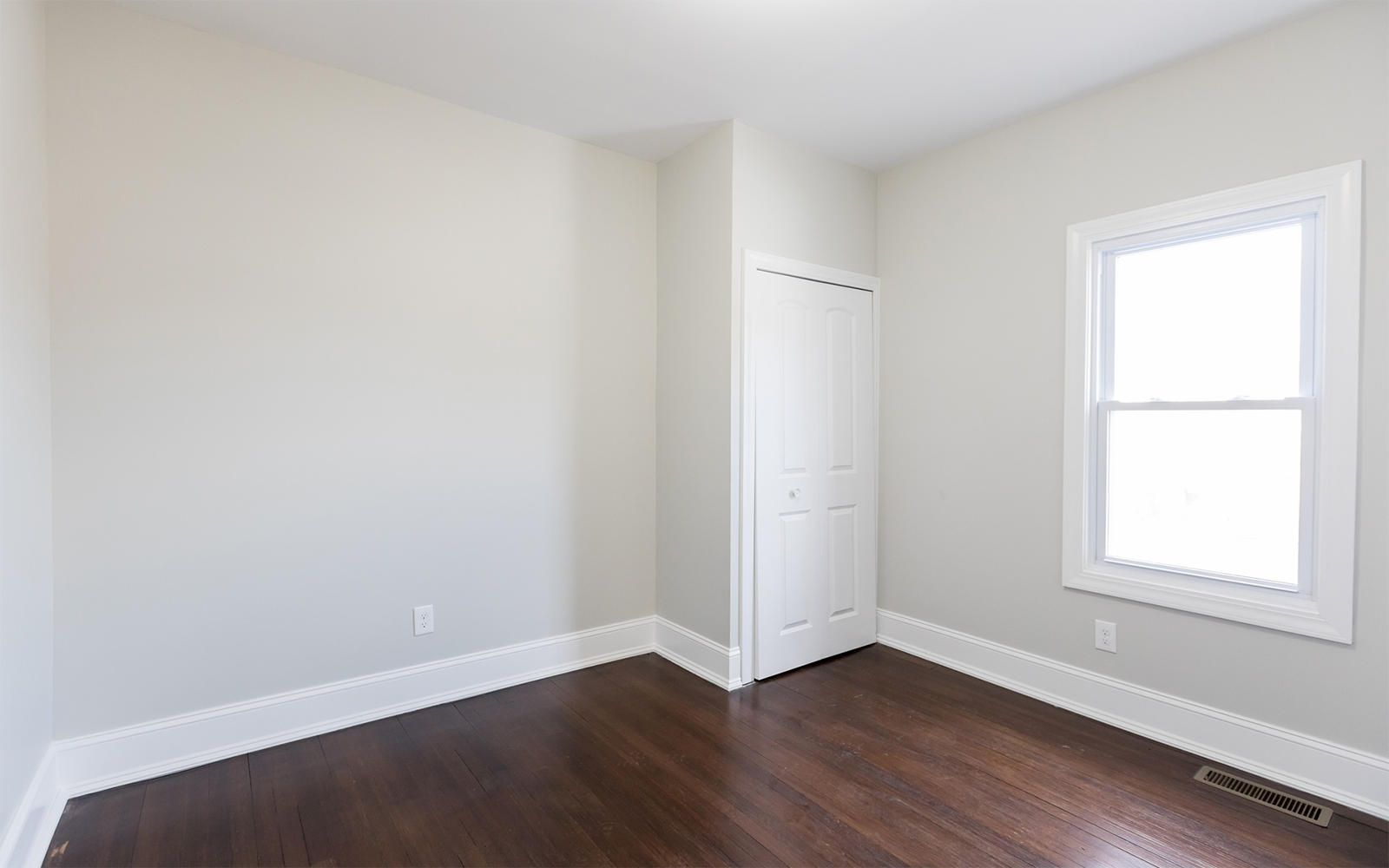 Impact
The project has coincided with a substantial increase in property values and significant public and private investments in the neighborhood, including a major streetscape upgrade, city issued RFP's and the first new build multifamily project in decades. As investment and property values increase over the coming years and new construction becomes more feasible, the partners plan to roll out a new-build strategy that will continue to promote the positive trajectory of the neighborhood.