Opportunity
Astral Weeks is proud to be an investor in the Detroit Villages Initiative (DVI), led by a Detroit based developer. DVI has completed the full renovation of several abandoned, historic single-family homes and duplexes in the Islandview/Villages neighborhood on Detroit's east side. This initiative has helped to preserve the historic fabric of the neighborhood, and replace blight with quality housing in this resilient, proud and in-demand neighborhood.
Houses that many had written off as beyond saving have not only been spared from the wrecking ball, but transformed into gorgeous homes with modern amenities while preserving historic charm and details.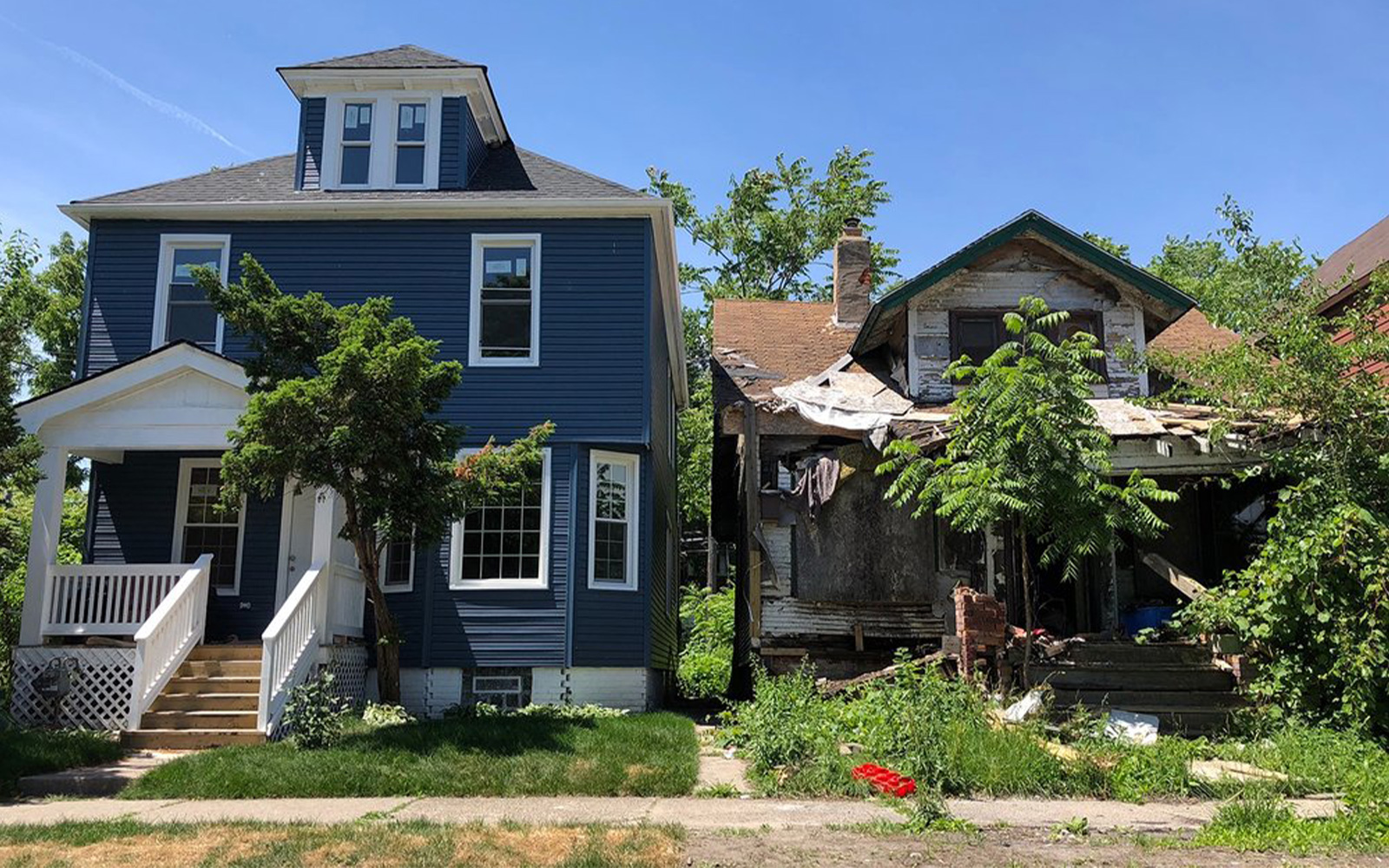 Investment
Our investment in this initiative is an investment in the future of the community. Initially self-financed out of pocket, the partners are now working with CDFI lenders in order to increase the overall impact of the project. To date, the venture has invested substantially into the community, with more to come.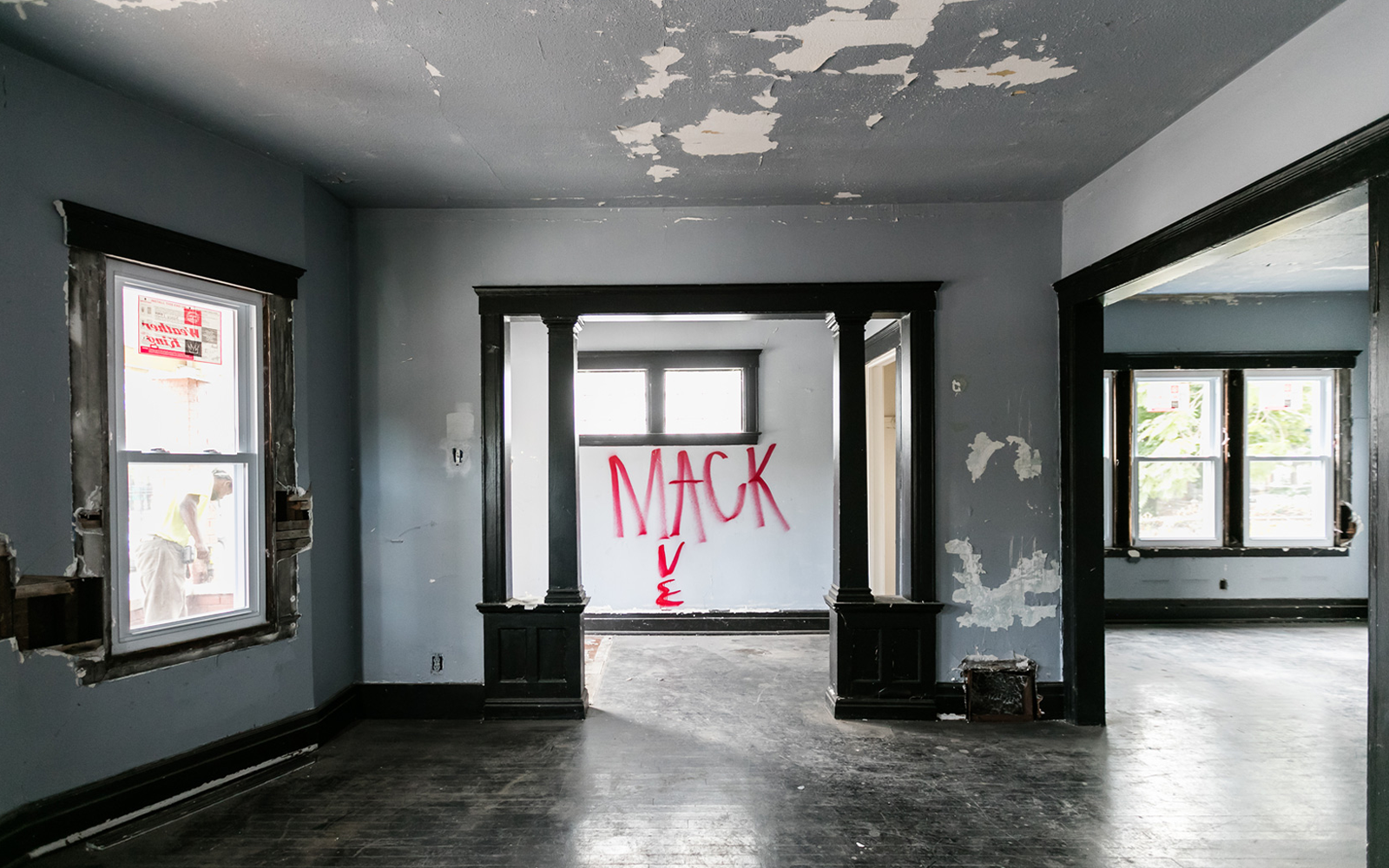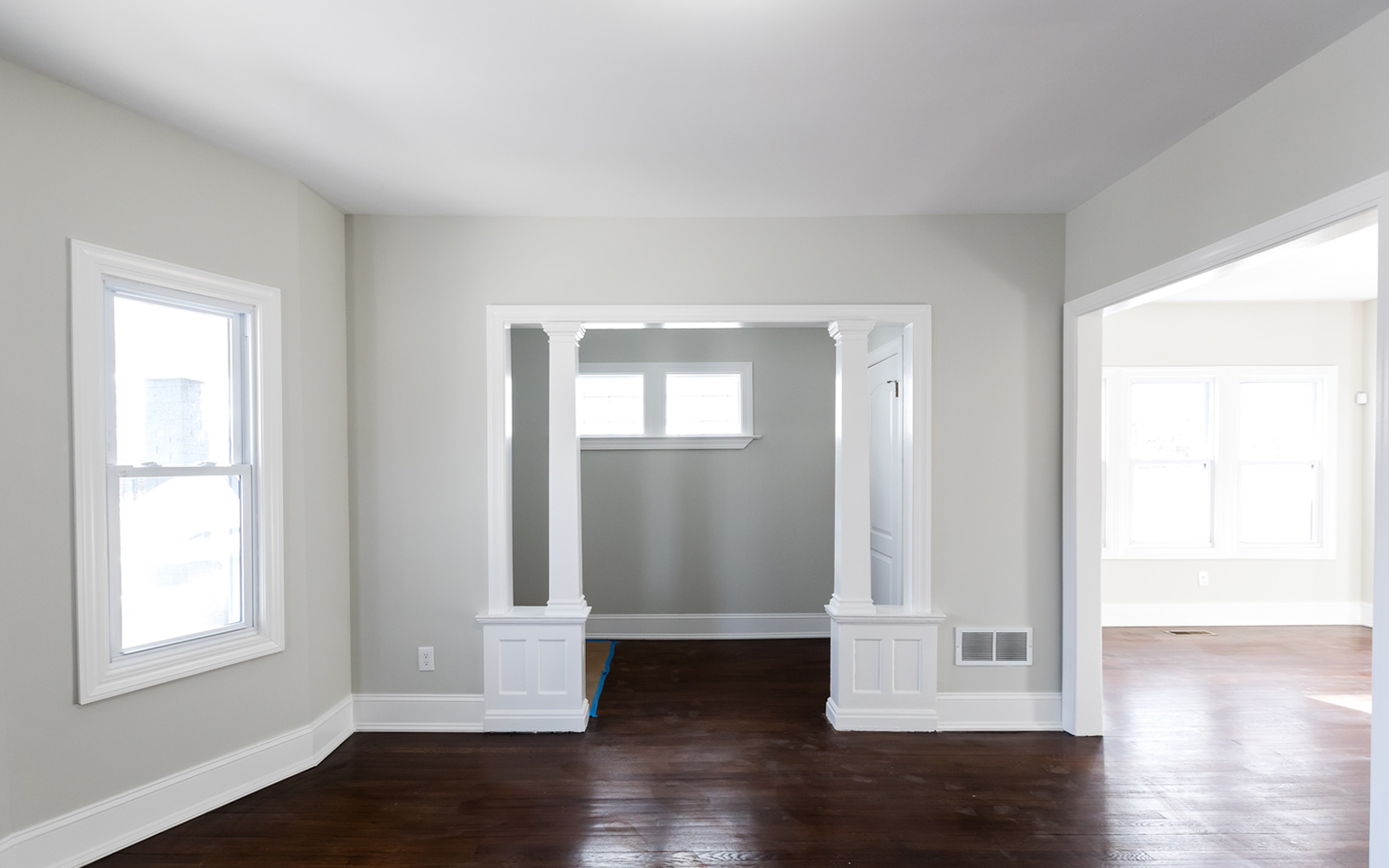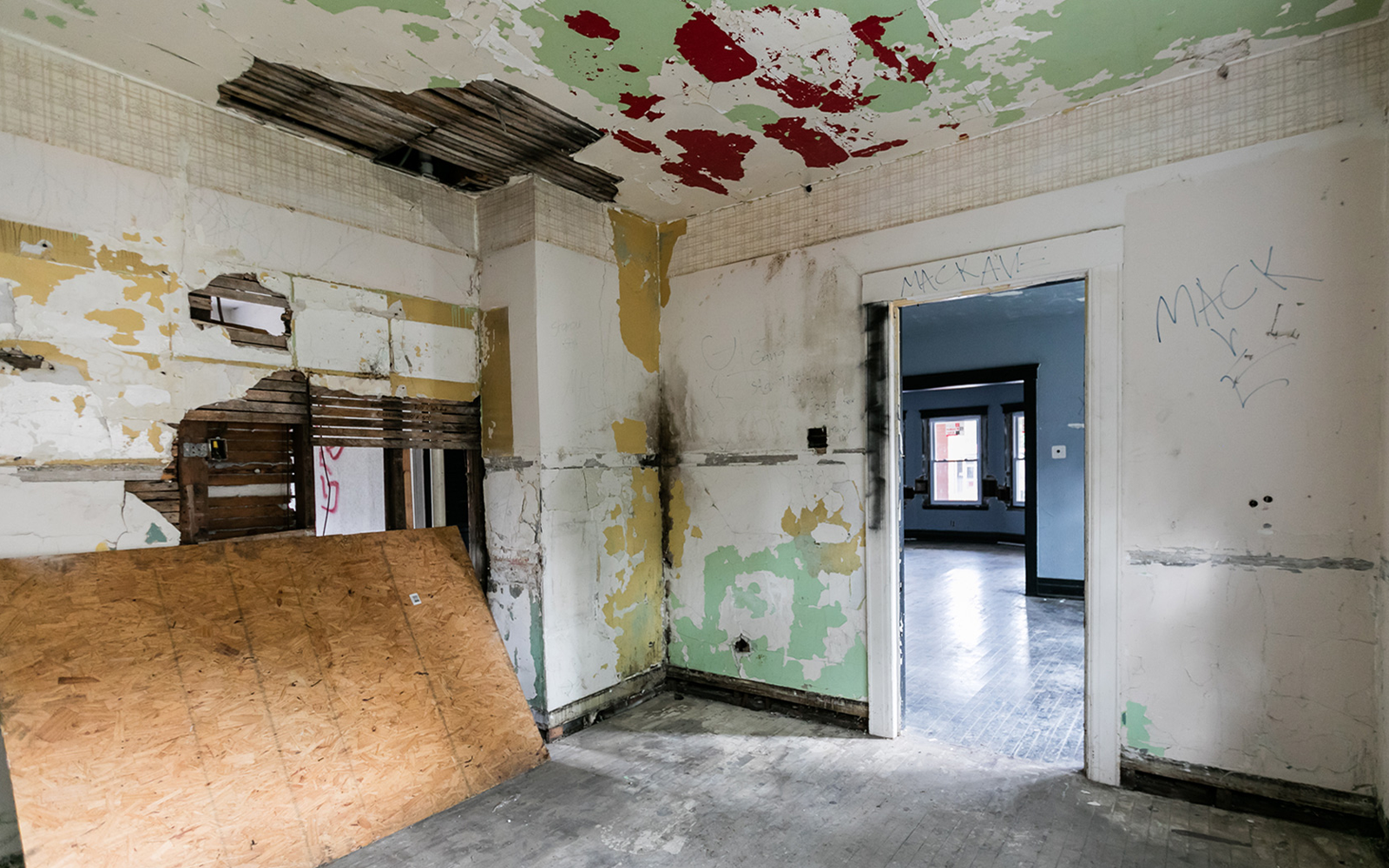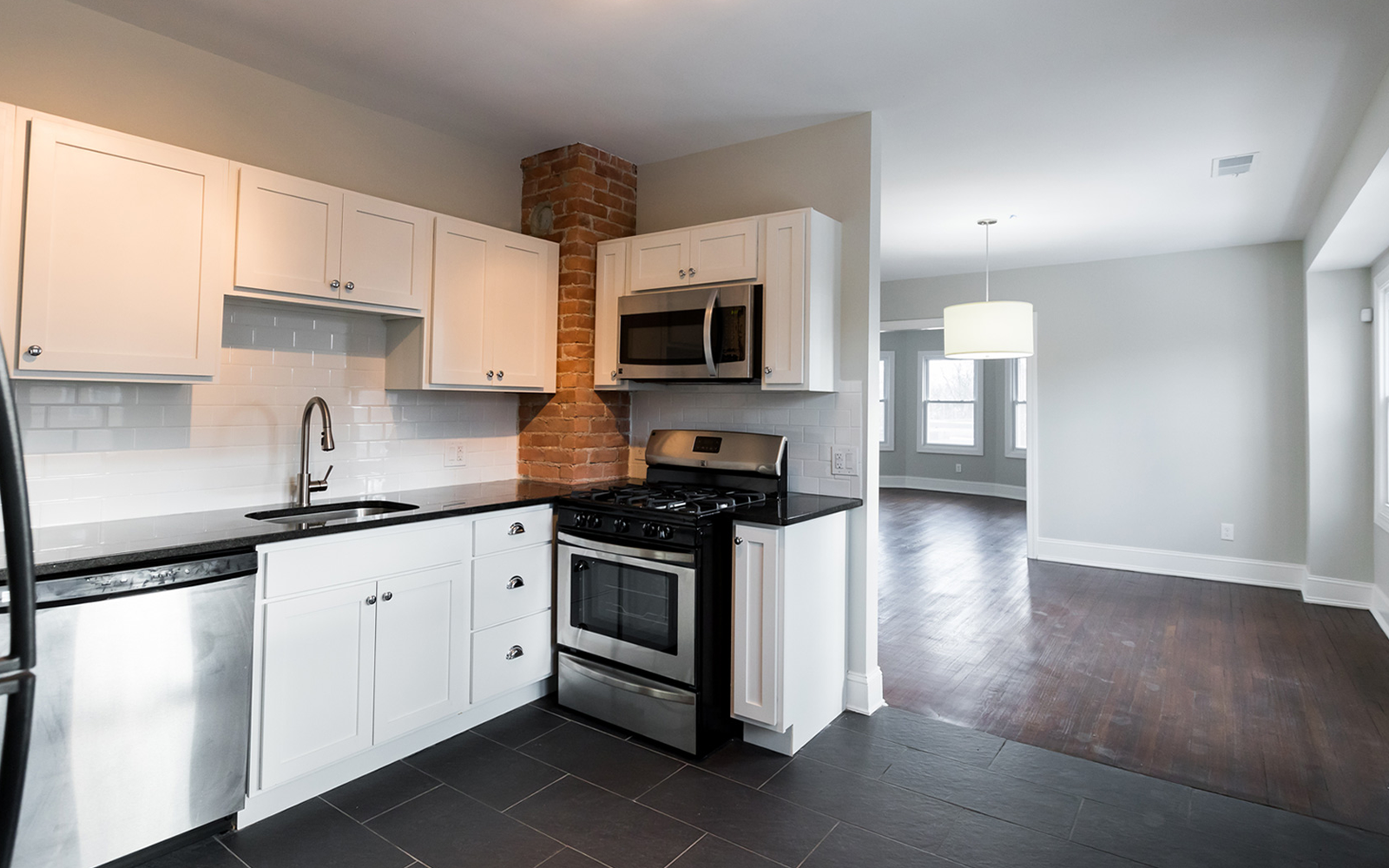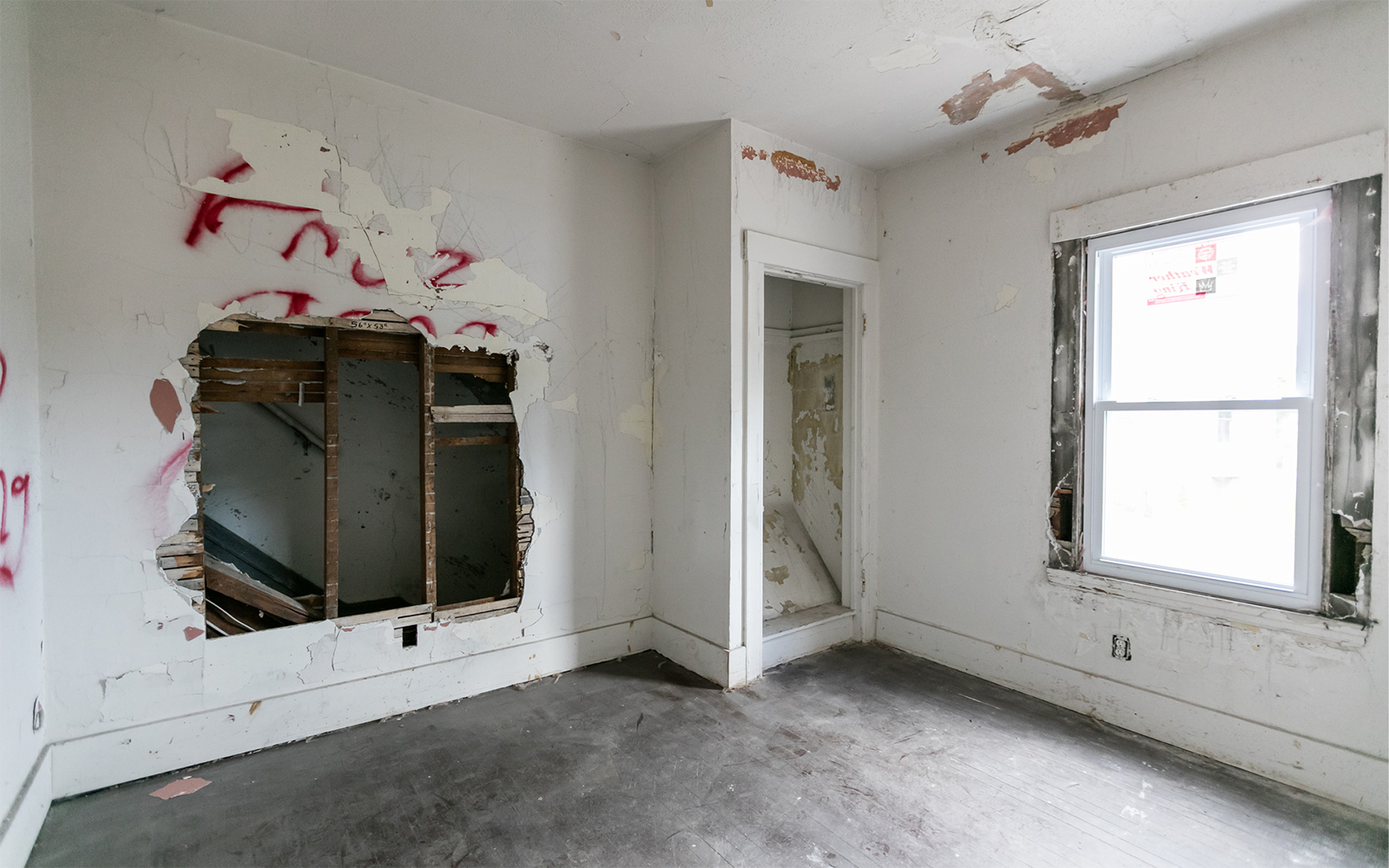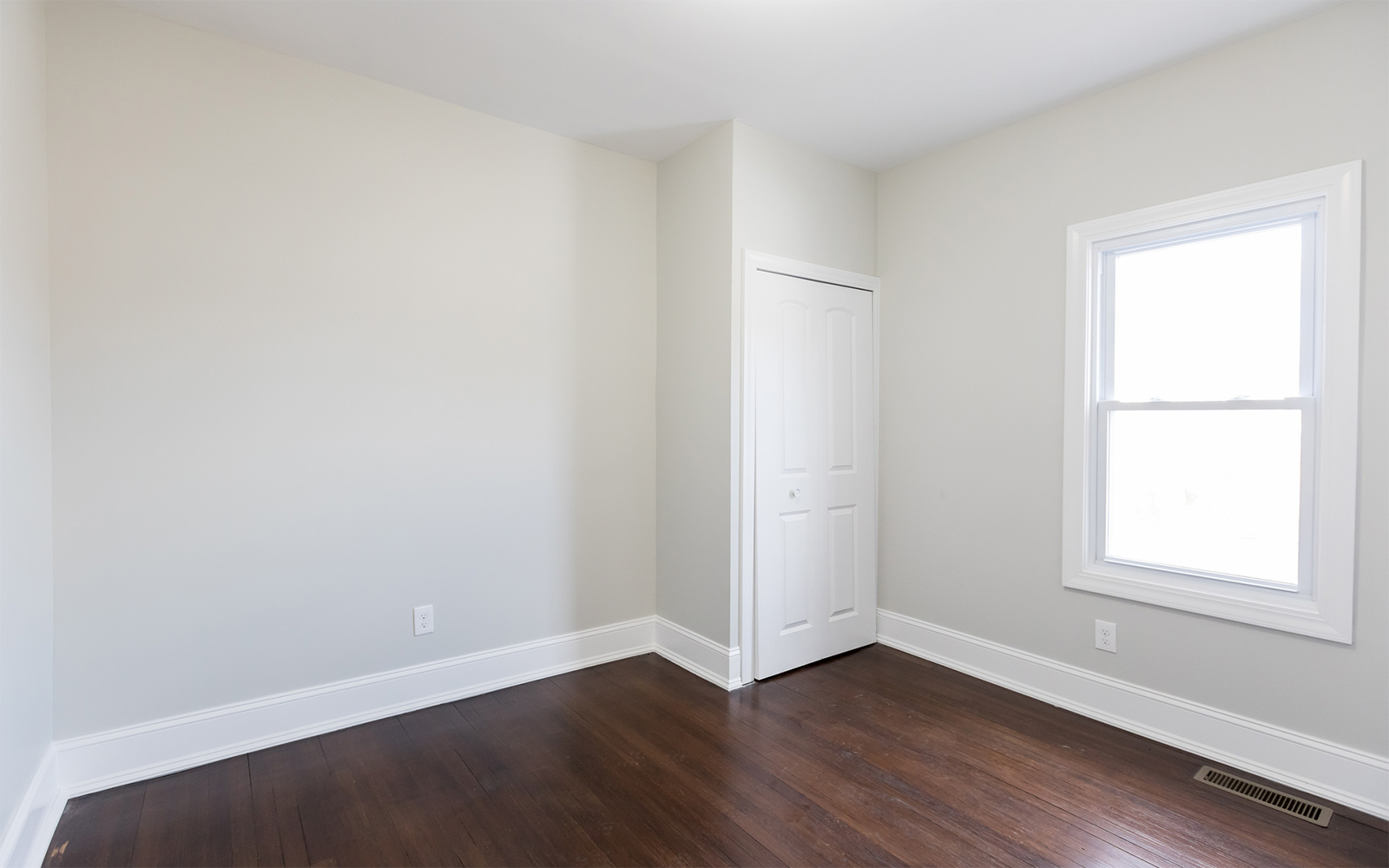 Impact
The project has coincided with significant public and private investments in the neighborhood, including a major streetscape upgrade along Kercheval Avenue, City-issued RFPs, and several additional planned developments which will deliver hundreds of new market and affordable units to the neighborhood in the coming years.
Media Contact:
Dan Austin
+1.313.820.4112
dan@vandykehorn.com