Opportunity
In the North Village project, led by a Detroit based development partner, Astral Weeks is investing in the future of a community on Detroit's East Side, helping to eliminate blight and stabilize housing stock.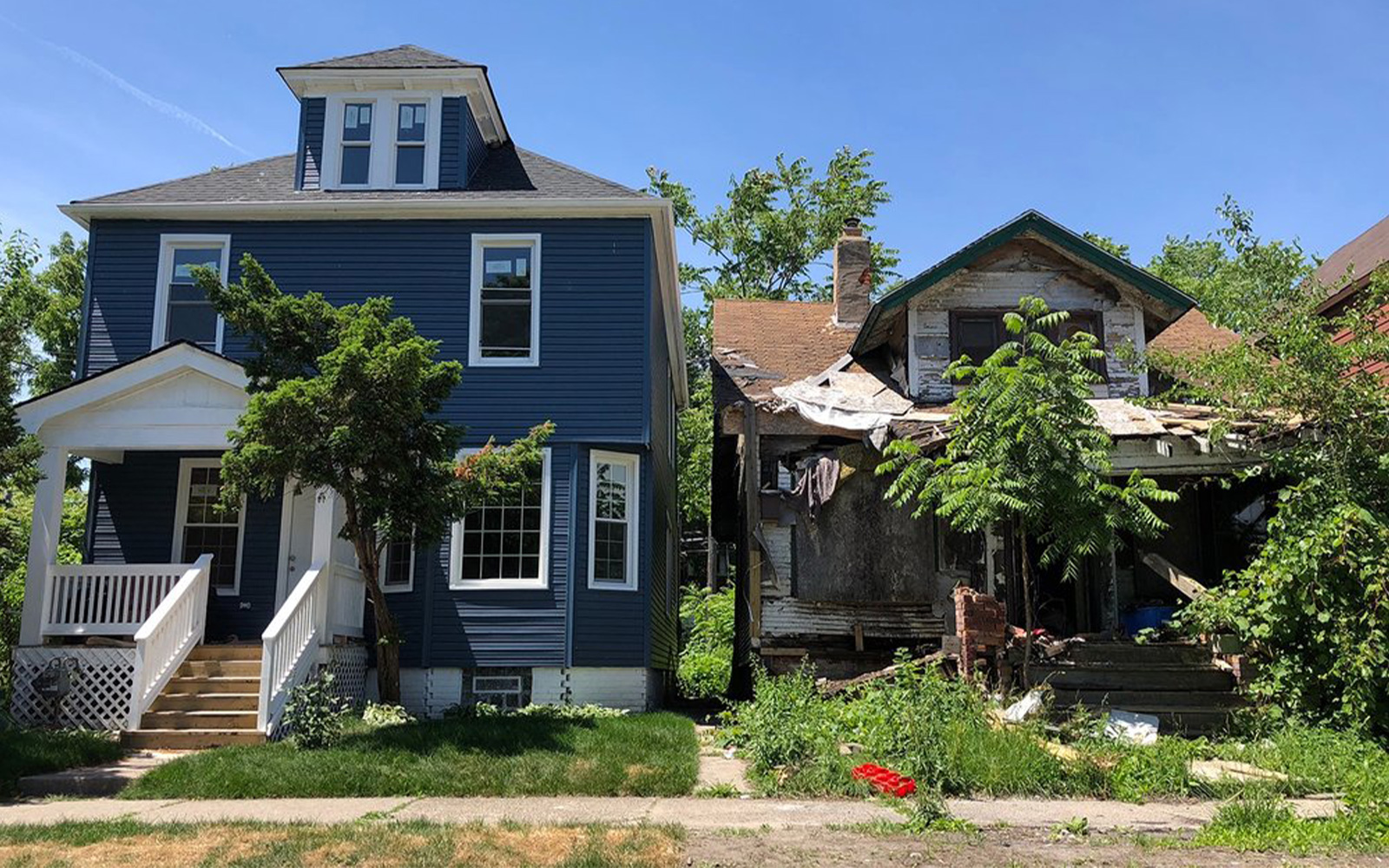 Investment
Initially self-financed, the partners have worked with CDFI lenders to finance the rehabs of several single family and duplex homes in order to increase the overall impact of the project.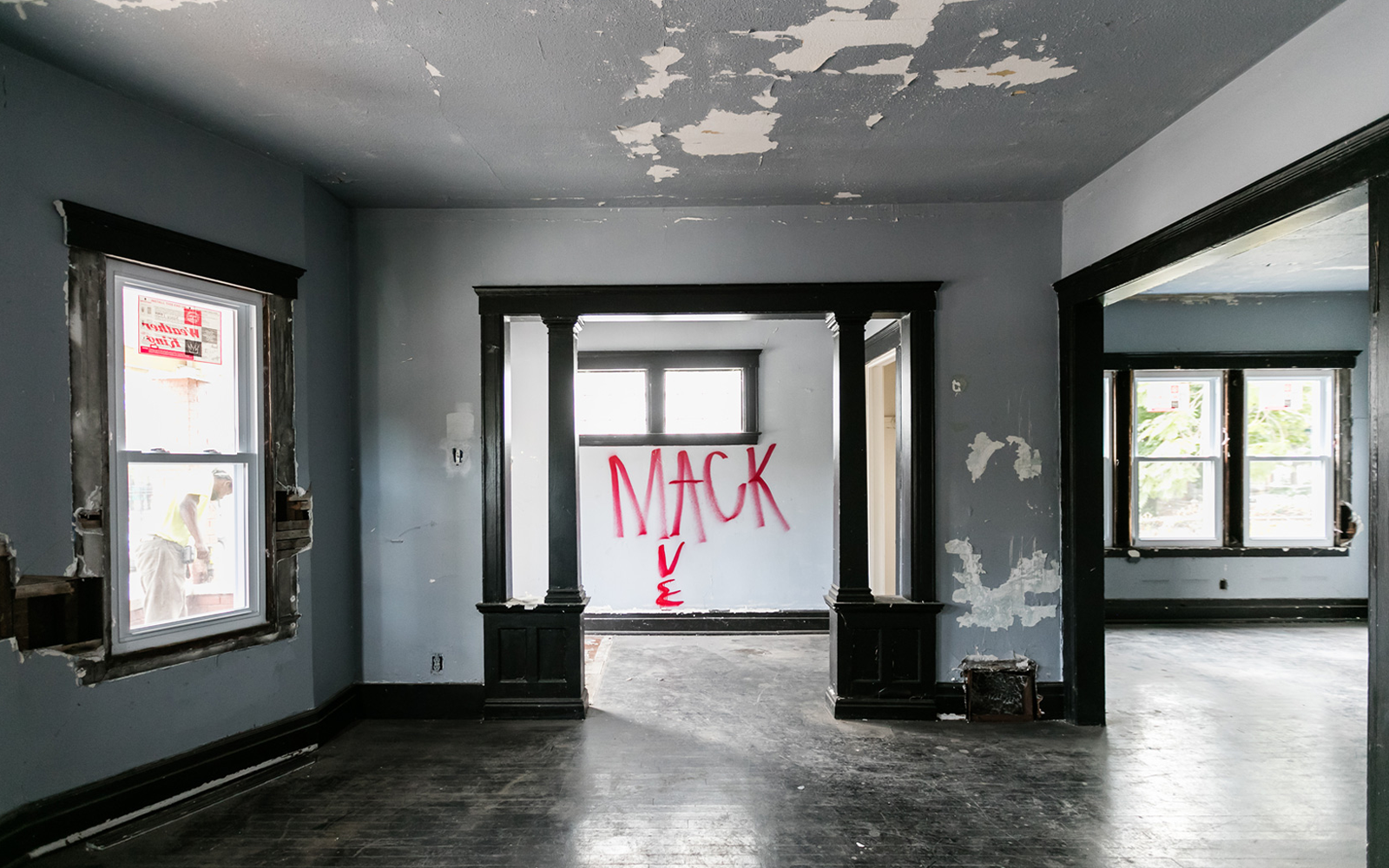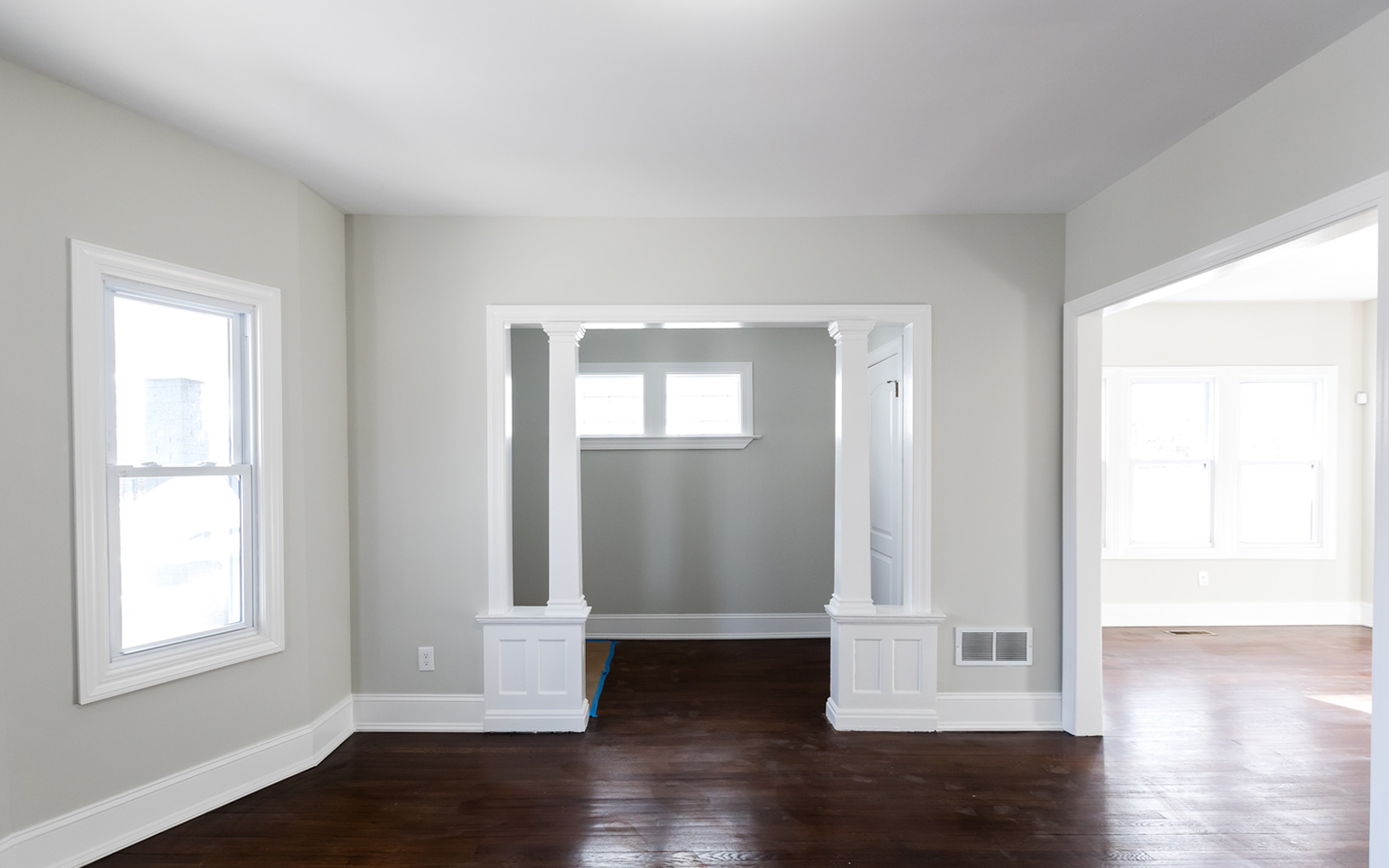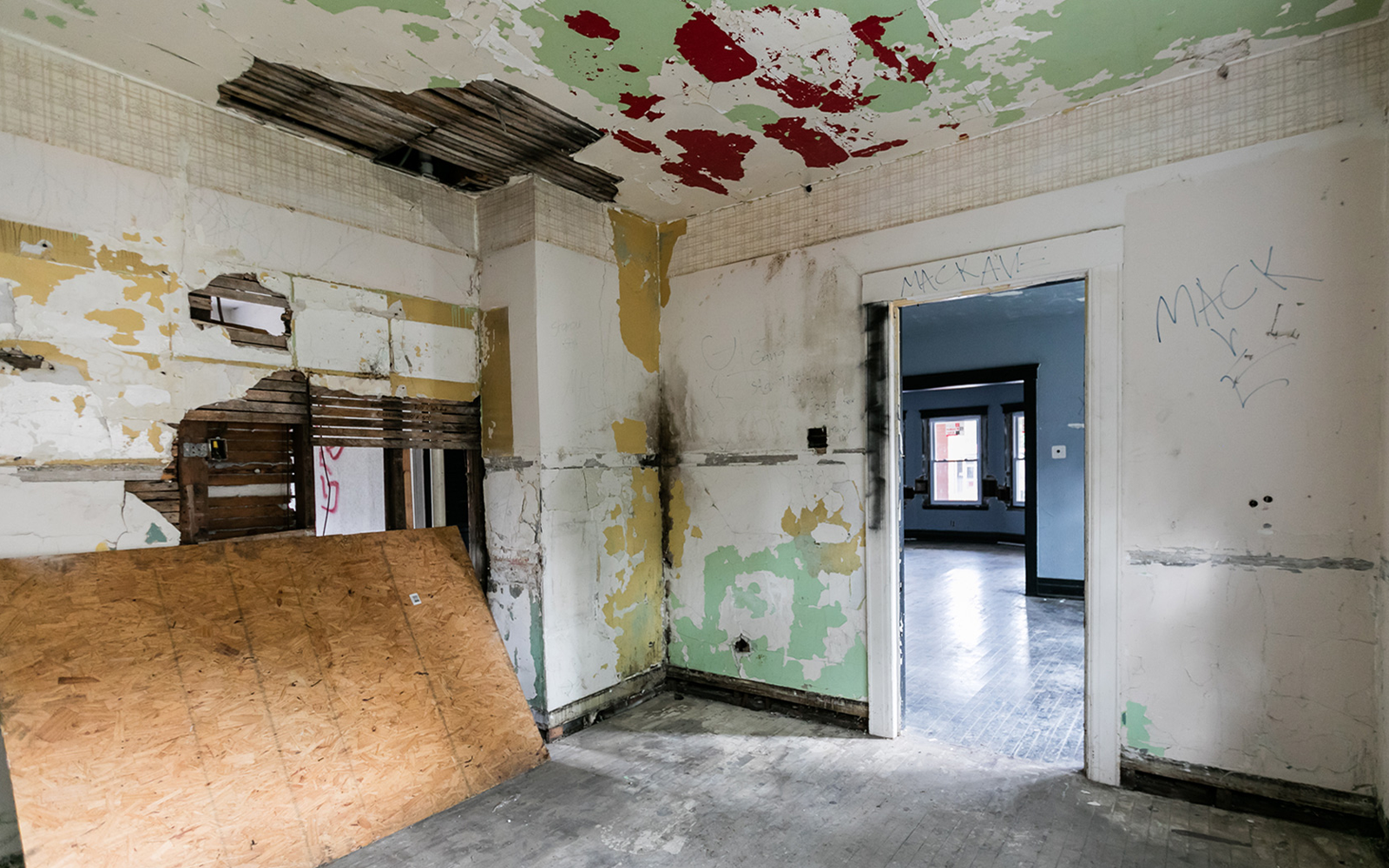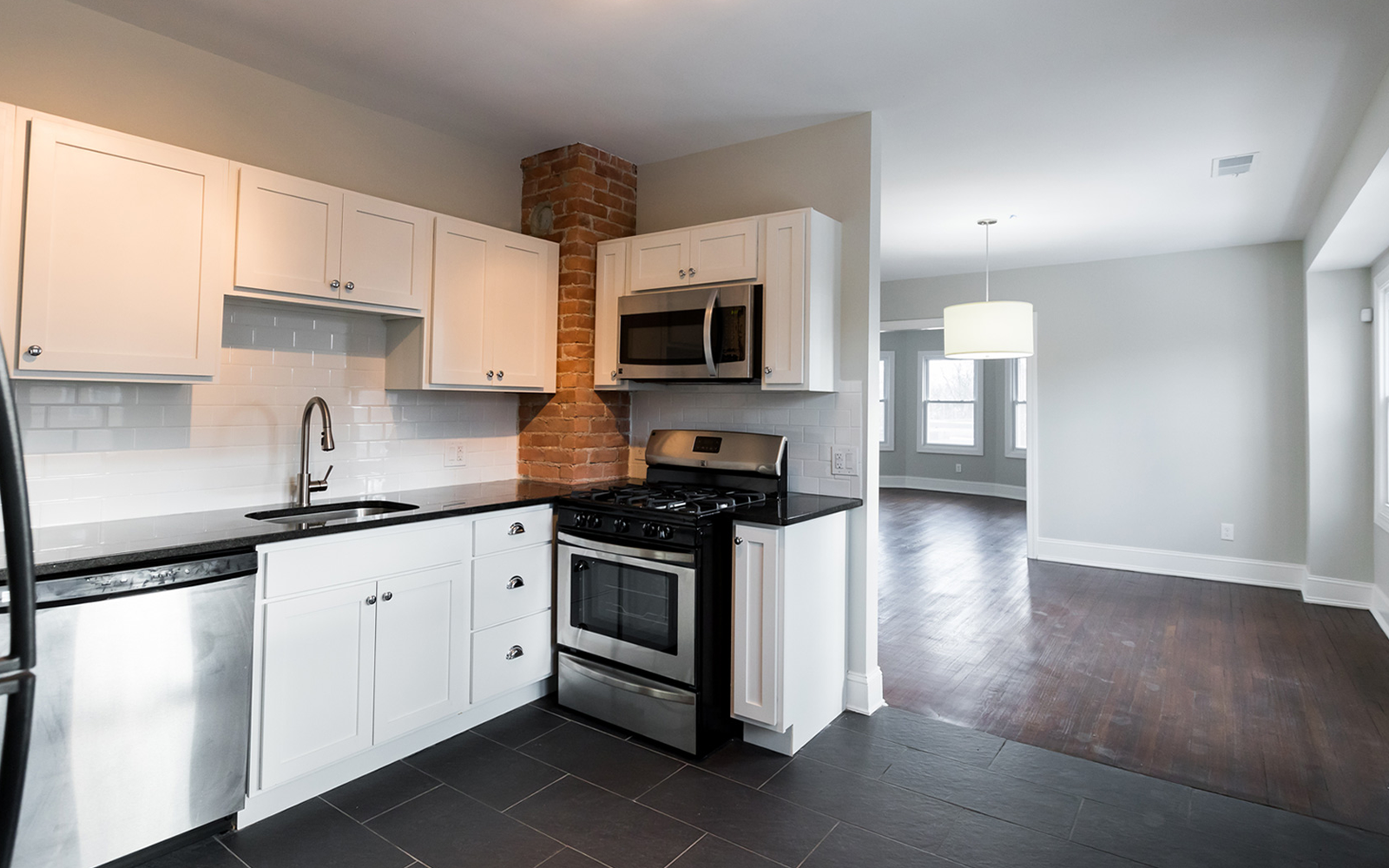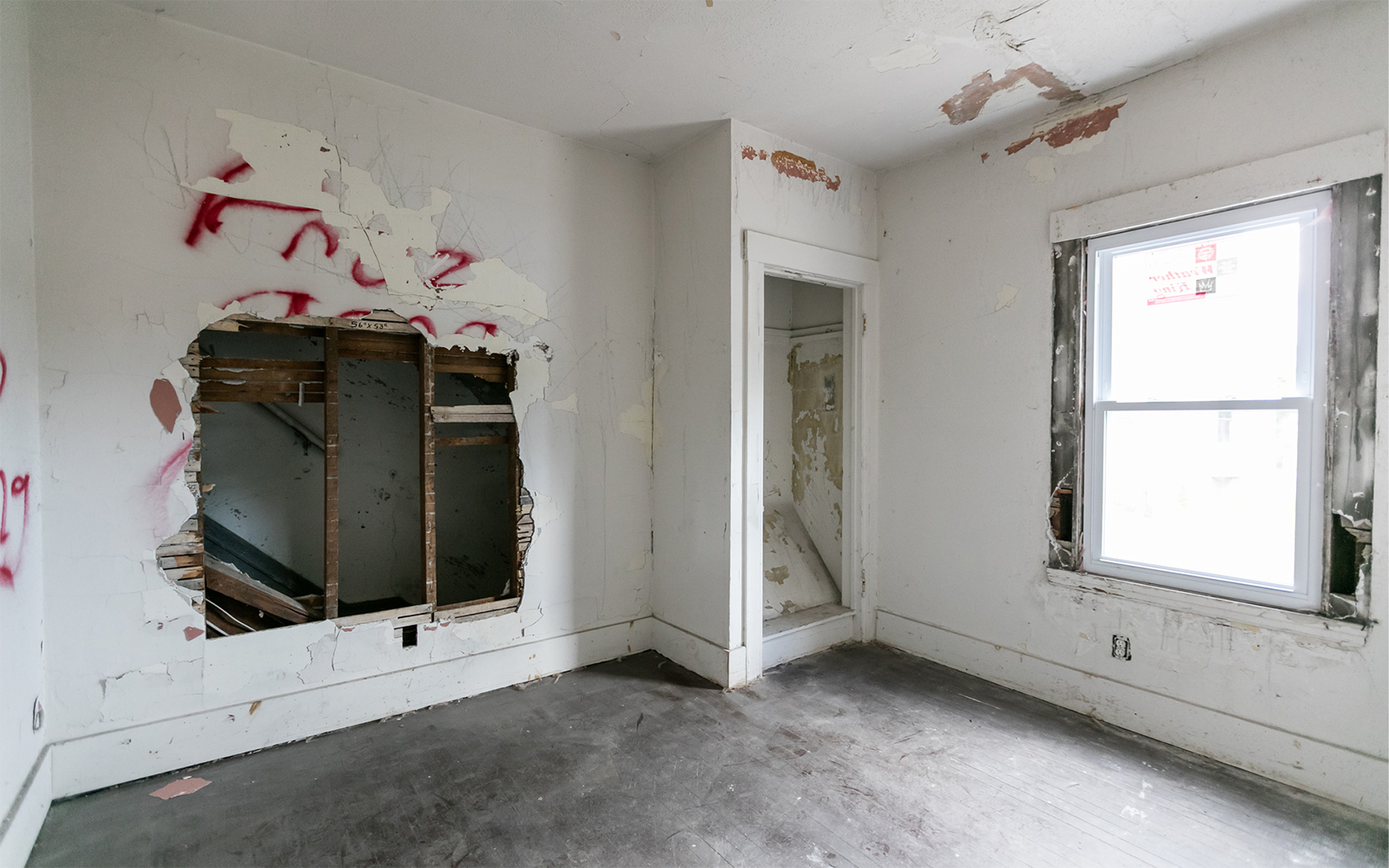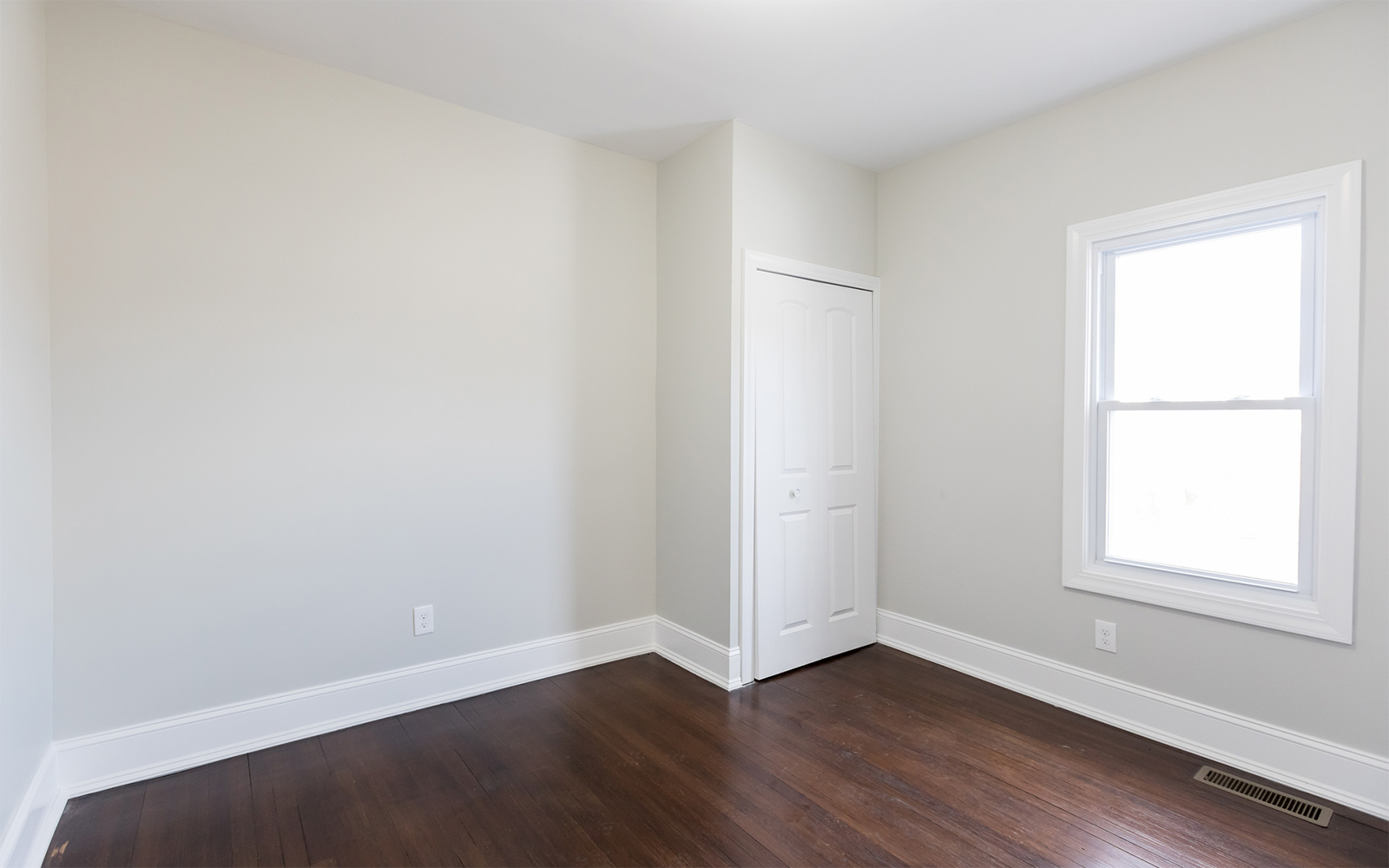 Impact
The project has coincided with significant public and private investments in the neighborhood, including a major streetscape upgrade, city issued RFP's and the first new build multifamily project in decades, which will deliver 92 additional units of market and affordable housing to the area.